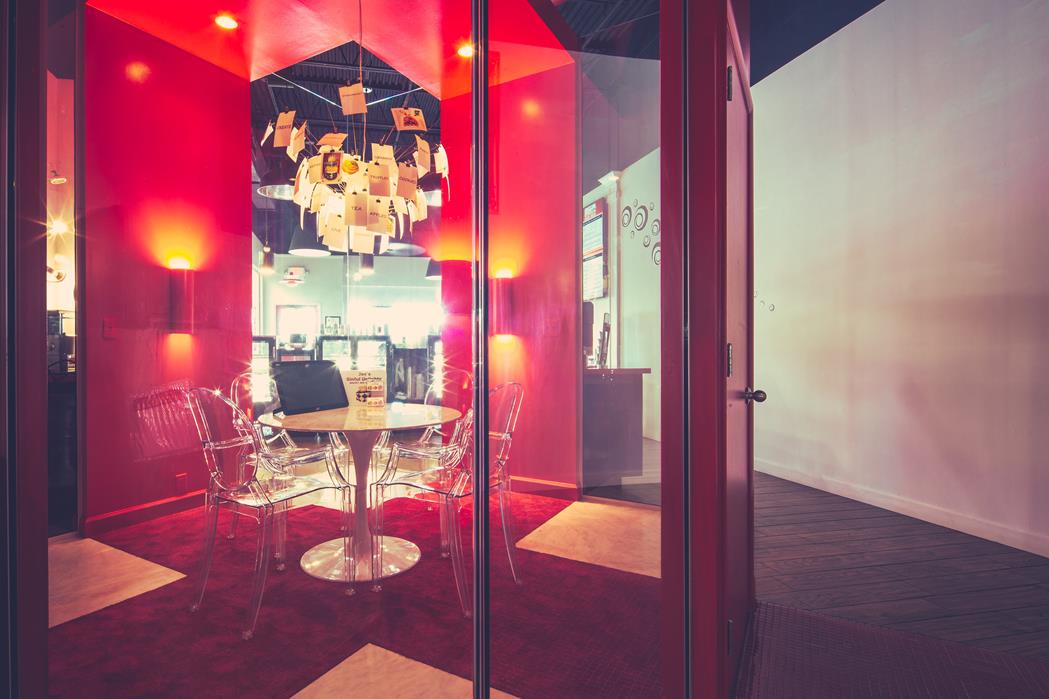 Jae's Sinful Delights Relaunch Press Release
FOR IMMEDIATE RELEASE
News from Jae's Sinful Delights
Date line February 4, 2016
Contact: Jae Camino, 850-775-1932, info@JaesSinfulDelights.com
Jae's Sinful Delights Relaunch
Designer Cake Gallery to Focus on Custom Cakes, Made to Order Baked Goods
[Panama City Beach] Jae's Sinful Delights is pleased to announce the opening of Jae's Sinful Delight's "Designer Cake Gallery". The new concept focuses on the core strengths and artistic talents of chef/owner Jae Camino. Jae combines his creativity, artistry and culinary skills to produce Northwest Florida's finest custom designed cakes and specialty desserts.
"Our custom cake business has been growing beyond expectations" said Jae Camino. Demand for wedding cakes and one-of-a-kind birthday cakes have been exceptionally strong. "Our new concept will free up our time to focus exclusively on custom cakes and specialty desserts."
In addition to custom cakes, Jae's Sinful Delights Designer Cake Gallery will also focus on an infinite variety of made-to-order baked goods. These include French Macarons with many color and flavor combinations. Other products include mini and full size cupcakes, pies, donuts, fresh baked breads and other specialty desserts.
All products are baked daily using fresh ingredients. Fully organic, gluten-free, reducedsugar and sugar-free baked goods are also available. "Our signature gluten-free German Chocolate Cake made with quinoa rather than traditional flour has been especially popular with everyone, not just the gluten free crowd" said Jae. "Our healthier alternatives don't sacrifice artistry, quality or taste."
Jae's Sinful Delights Designer Cake Gallery is open Wednesday through Saturday from noon till 6 p.m. for walk-in consultations. Other times are available by appointment. Custom cakes, specialty desserts and other baked goods can also be ordered online at www.JaesSinfulDelights.com and through the Jae's Sinful Delights app on Facebook.